With Christmas just around the corner, here's some great ways you can avoid, reduce and re-use waste, which can save you time and money too.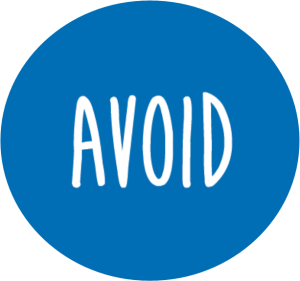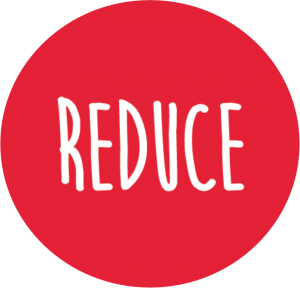 Avoid





Research shows that Australians are wasting a staggering $630 million on unwanted gifts.
Before buying, think about what the recipient really needs or wants, and also check return policies to avoid unwanted gifts.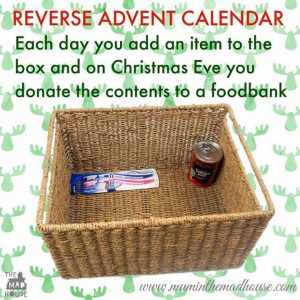 Avoid wasting food by planning ahead, only buying what you need, and serving smaller portions. Eat the leftovers with another feast on Boxing Day and take a break from food prep and cooking.
Choose a live Christmas tree instead of a plastic one. Then when Christmas is over, you can mulch or cut up the tree and place it in your green lidded bin.
Reduce
Rather than getting everyone a present, just BE present for the time you spend with family and friends.
Embrace the Kris Kringle method and purchase one good gift per person, rather than lots of gifts for everyone. Or, put a limit on number of gifts and/or amount spent. This will save you time, money and waste. Choose gifts such as upcycled and remade products, or experiences which develop these skills. Buying experiences or digital gifts which have less of a material impact is another way to reduce consumption.
Aim to avoid gifts with lots of plastic packaging, and provide rechargeable batteries and a recharger pack with any battery operated gifts. It will save money and ensure that less batteries are used. Batteries can be recycled at participating supermarkets, ALDI and IKEA stores as well as some local Councils. Check the B-Cycle web site (Australia's official battery recycling initiative) for your nearest collection point, or check with your local Council for recycling locations.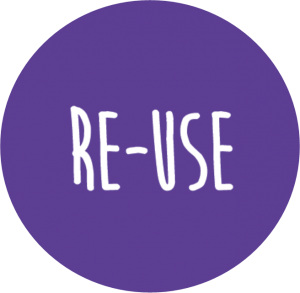 Re-Use

Buy good quality decorations that can be reused for many years to come. Or why not make your own? Reuse Christmas paper and cards or make your own. Both are also great holiday activities for the kids.
Purchase pre-loved gifts - such as vintage clothes, accessories - and items made from recycled materials.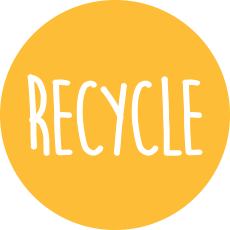 Recycle
Recycle your paper Christmas wrapping, cards, cardboard boxes, bottles, cans, tins, milk, juice and custard cartons, foil trays and foil wrap (scrunched into a ball) in your yellow kerbside bin.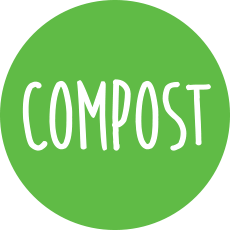 Compost
Compost your food scraps through your compost bin, worm farm or your kerbside green bin. Compost or mulch your live Christmas tree. Note: food scraps can be placed in the green bin in metropolitan council areas. Not all councils in regional areas can accept food scraps so please check with your local council.