If you are planting new seedlings or trees, make sure you keep the plastic trays and pots out of your green bin please.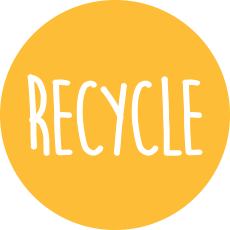 You can recycle them. Simply empty the soil out and give them a quick rinse before placing them in your yellow lidded recycle bin.
Please note: Black plastic pots and trays are unable to be recycled as plastic items are sorted by optical scanners that use the reflection of light to identify the types of plastics. The majority of black plastic plant pots and trays are coloured using carbon black pigments which does not reflect light, which in turn does not enable the black plastic to be identified and subsequently sorted by the optical sorting systems.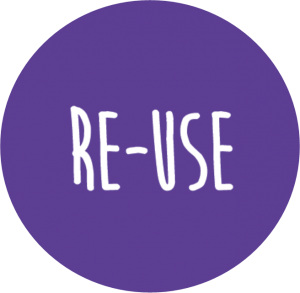 Reuse plant pots and seedling trays for growing your own seedlings and plants. Contact your local community garden or school as they may also reuse them for planting.